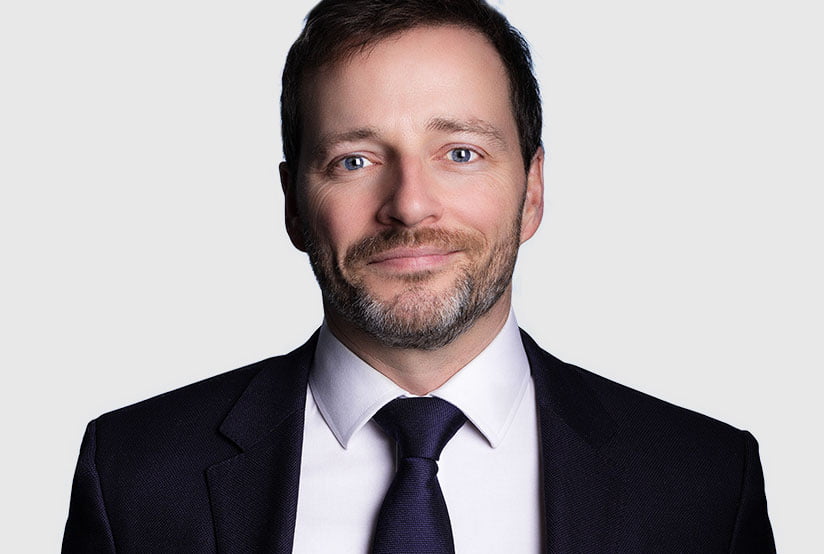 The Best Lawyers in Canada 2024 recognizes one of BCA's founders.
August 25th, 2023
BCA Lawyers is proud to announce that one of its co-founders, Benoît Chartier, has been included for a 6th year in a row in the 2024 Edition of The Best Lawyers in Canada in the field of Insurance Law.
Inclusion in Best Lawyers is based on a peer-review survey. As such, recognition by Best Lawyers is a recognition of excellence in the practice of law.